Each $100 ticket gives you a chance to WIN!
Footprints in Motion is the Campbell Clinic Foundation's signature fundraiser and annual community celebration. Every $100 raffle ticket purchased supports our health outreach initiatives including our Center of Excellence for Cerebral Palsy Care and Research at Le Bonheur Children's Hospital, international medical missions and local programs to serve those in-need. Your purchase could change someone's life... and put you one step closer to winning one of these great packages!
Who is eligible to get tickets and win?
You must be a U.S. legal resident and 18 years of age or older to participate and to win any prize. Employees and trustees of the Campbell Foundation and family members living in their household are not eligible to participate.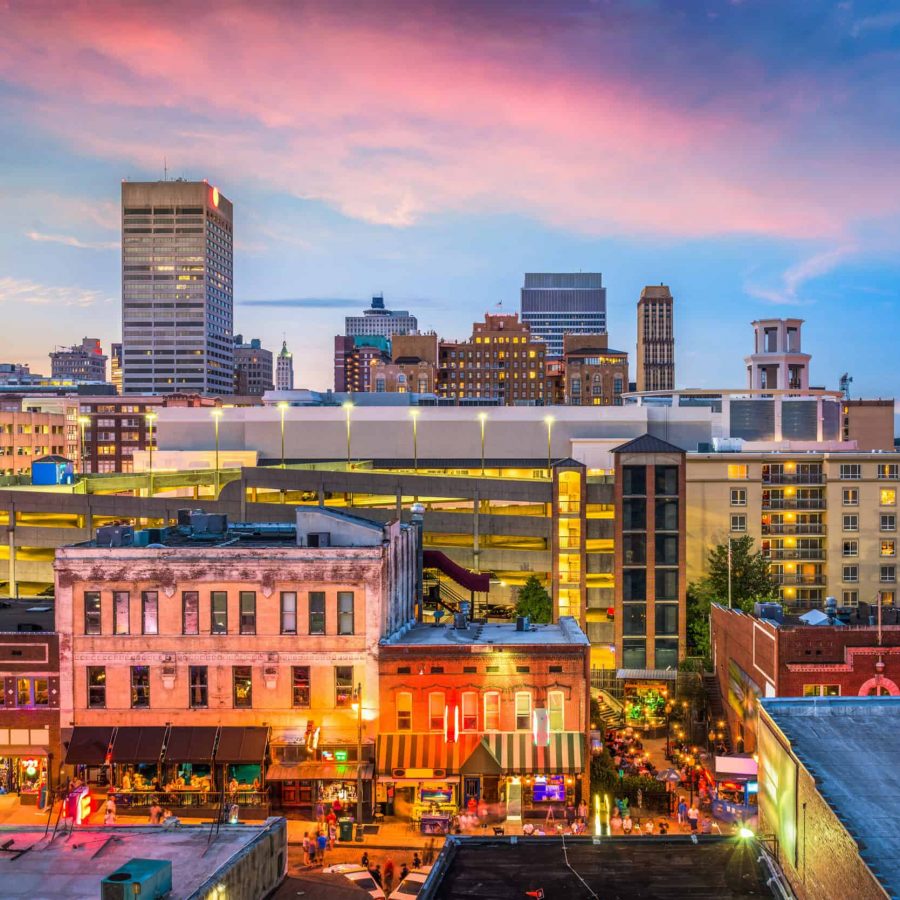 Hamilton, Hotel & Haute Weekend in Downtown Memphis:
Enjoy the weekend of a lifetime! Package includes two (2) box tickets at the Orpheum Theatre in Memphis, TN for the January 2, 2022 performance of the musical, Hamilton! Then enjoy a one-night stay at The Central Station Hotel, a $300 gift card for dinner at any Andrew Michael restaurant, and a $50 gift card for BarWare. Wine, dine and enjoy the sublime Tony Award-winning masterpiece, a high-spirited musical shares the story of Alexander Hamilton and the revolutionaries who founded our country. Don't "Wait for It!" This is your "Shot" for a memorable experience.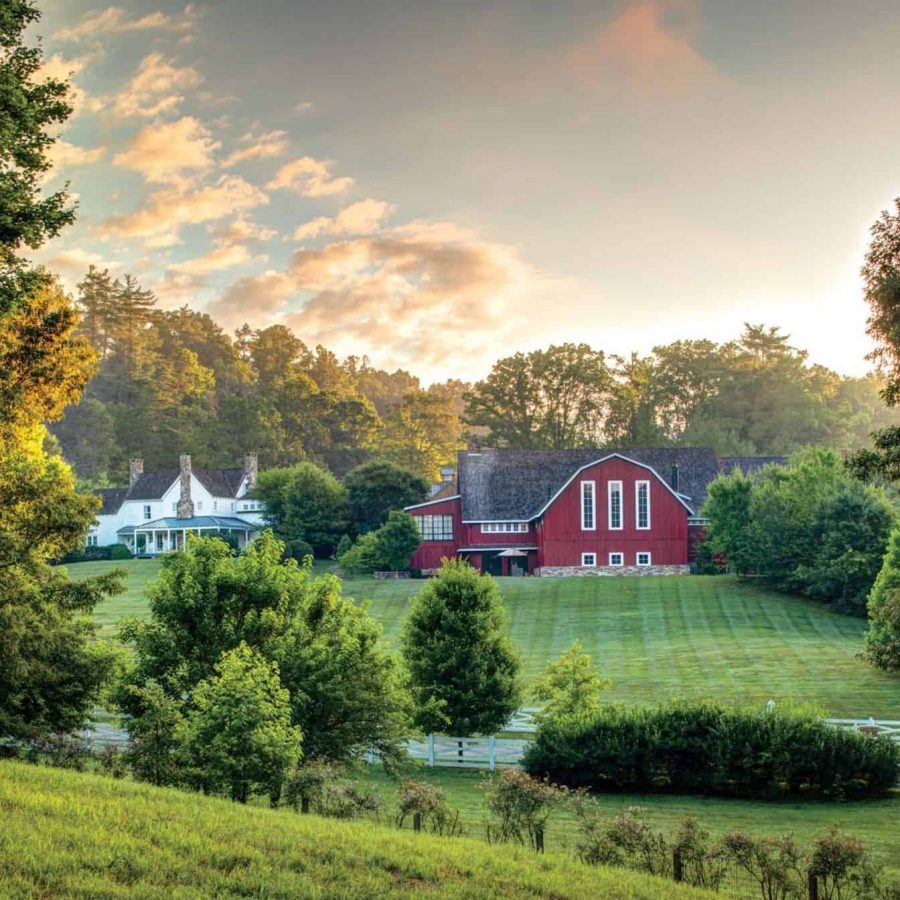 $5,000 Gift Certificate for an experience at the incomparable Blackberry Farm, in Walland, TN. Blackberry Farm is a luxury hotel and resort situated on a pastoral 4200-acre estate in the Great Smoky Mountains, and is one of the most celebrated small luxury resort properties in the world. A PRICELESS experience!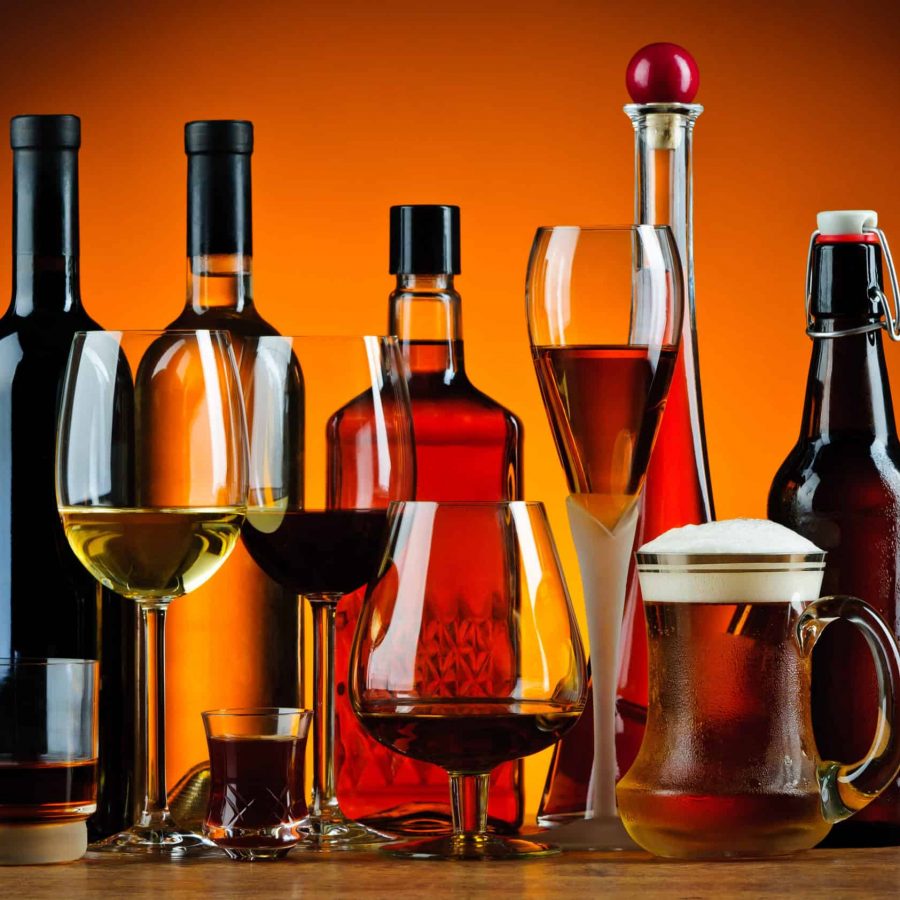 Stock Up for Some (Serious) Celebrating:
Stock-Your-Bar & Cellar with outstanding spirits, wines and accessories to complement your collection, provided by our partners at Southern Glazers Wines & Spirits. This option is valued at more than $1,500, and will include some unique and valuable wines, spirits, and mixers. Now you just need to host that party!
Raffle ticket sales end on Friday, October 29, 2021 at 10 p.m. CST