Diversity, Equity & Inclusion
Campbell Clinic Foundation Statement on Diversity, Equity, and Inclusion
The Campbell Clinic Foundation strives to foster a vibrant, dynamic community of orthopaedic surgeons, staff and partners. We recognize diversity as an important step toward the elimination of healthcare disparities, caring for our community and strengthening our education, research and outreach programs. We are committed to an affirming, inclusive workplace and culture.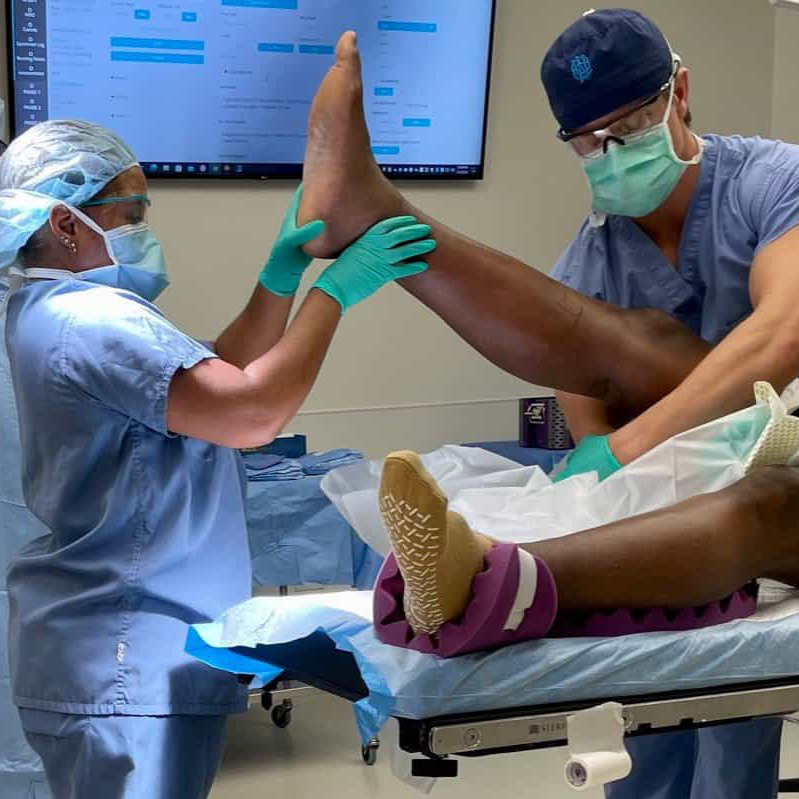 We strive to create a culture that will value and support all members.
We believe respectful dialogue and diverse perspectives are key to achieving success.
We seek to recruit diversity into our leadership, staff, and training programs.
We endeavor to partner with organizations and individuals that embrace, understand and foster diversity to help educate our trainees and associates and help monitor our operations and activities.
We strive to regularly evaluate our methods and progress to achieve an organization that embodies diversity, equity and inclusion as these principles are integral to providing excellence in patient care, research, education, and community outreach.