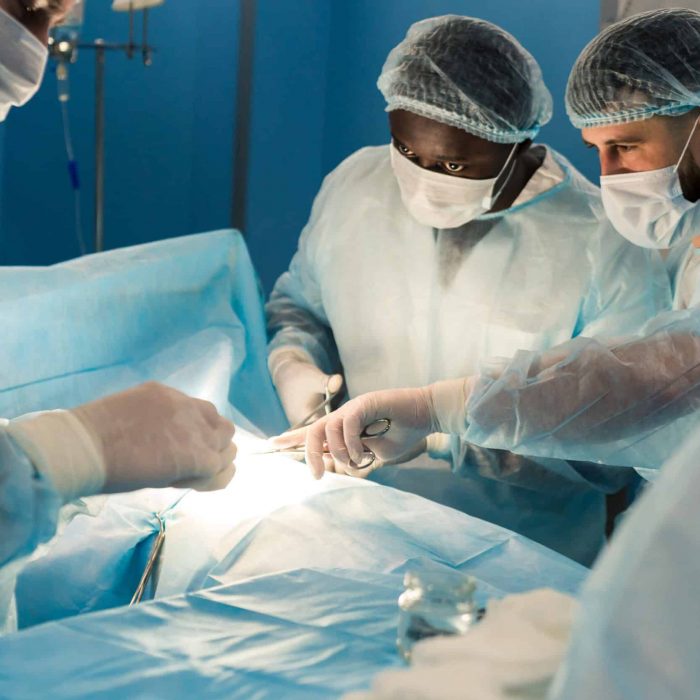 Many things make the Campbell training experience unique—from our world-renowned faculty to the clinical and research excellence. But more than that, you can always "call home."
Each year, the Campbell Foundation offers opportunities to connect with Campbell Alumni and staff, enhance your career and support current and future residents and fellows. This includes:
To enjoy all the alumni benefits, be sure you are a current member of the Campbell Club!
Thank you for your continued support of the Campbell Foundation, sustaining its mission of surgeon education, orthopaedic research, and community healthcare. You are vital members of our family. Your membership and gifts are vital to our programs, patients and those who will one day, too, call themselves "Campbell alumni."
A Message from The Willis C. Campbell Club President
There has never been a more important time to support the Campbell Clinic Foundation.

Musculoskeletal disease or injury is the leading cause of disability in the United States — and the number one reason for doctor visits. It's true: One in seven Americans has a muscular or skeletal impairment, and one in three is affected by arthritis. A fracture requiring orthopaedic treatment occurs approximately every 14 seconds in the U.S. Half of all Americans will be treated for a fractured bone before they are 65.

Conditions such as osteoporosis, osteoarthritis, back pain, spinal disorders, fractures, and overuse soft tissue injuries affect millions of people, and will become more and more common as Baby Boomers age. Many children also suffer from crippling bone and joint diseases that prevent them from leading full and healthy lives.

The Foundation's mission of enhancing the quality of life through the science of orthopaedic medicine is more important than ever. We are grateful to be able to serve.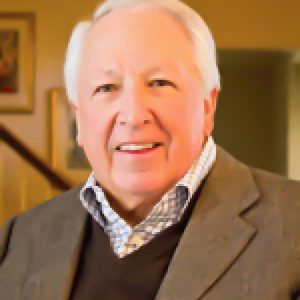 The Willis C. Campbell Club Board
Campbell Club Alumni Board
Randall L Davidson Jr., President