Willis C. Campbell Club, the alumni association of Campbell Clinic, includes graduates of the residency and fellowship programs, as well as associate members who serve on the staff of Campbell Clinic. There are more than 450 Campbell Club members who practice all over the United States, Canada, South America, and Europe.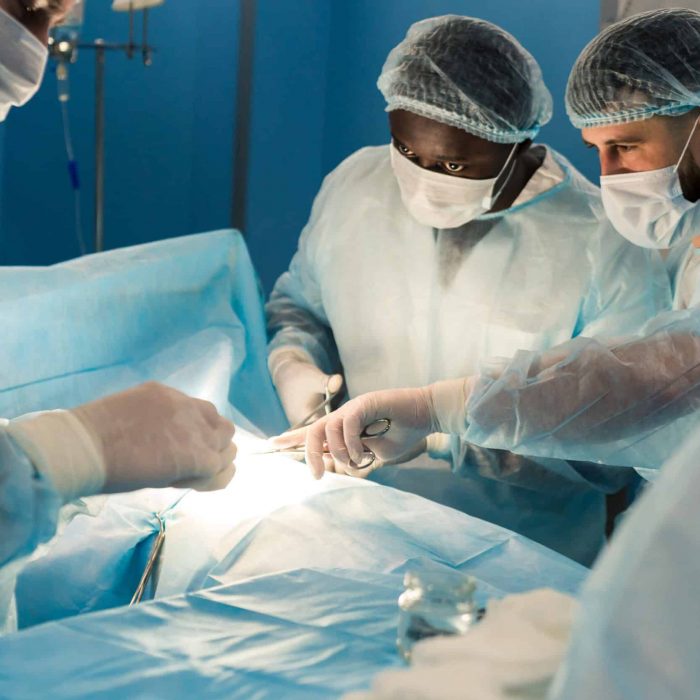 Many things make the Campbell training experience unique—from our world-renowned faculty to the clinical and research excellence. But more than that, you can always "call home."
Each year, the Campbell Clinic Foundation offers opportunities to connect with Campbell alumni and staff, enhance your career and support current and future residents and fellows. This includes:
To enjoy all the alumni benefits, be sure you are a current member of the Campbell Club!
Thank you for your continued support of the Campbell Clinic Foundation, sustaining its mission of surgeon education, orthopaedic research, and community healthcare. You are vital members of our family. Your membership and gifts are vital to our programs, patients and those who will one day, too, call themselves "Campbell alumni."