A global family of healers and innovators
Many things make the Campbell training experience unique, from our world-renowned faculty to clinical and research excellence. But more than that, you can always "call home.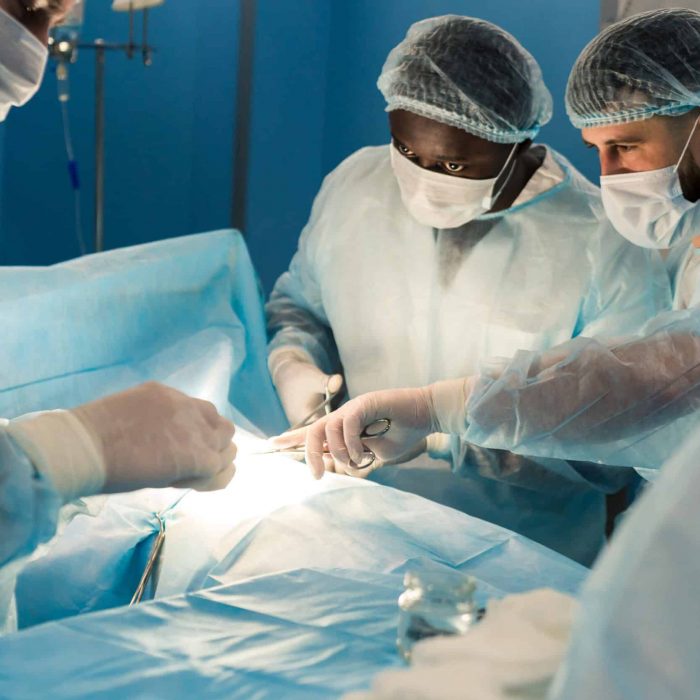 Willis C. Campbell Club, the Alumni Association of Campbell Clinic, includes graduates of the residency and fellowship programs, as well as associate members who serve on the staff of the Clinic.
There are more than 550 WCC members who practice all over the United States, Canada, South America, and Europe.
Each year, the Campbell Clinic Foundation offers opportunities to connect with Campbell alumni and staff, enhance your career, and support residents and fellows. This includes:
Wherever you are on your journey, Campbell Clinic is your home. We are here to support and connect you as much as possible with the resources you need.