Move Lives with a Campbell Clinic Foundation Career
The Campbell Clinic Foundation moves lives. We are a mission-driven team, focused on delivering excellent orthopaedic care through education, research and community outreach. Whether facilitating a pain management research study, training residents in the operating room or watching a teenage patient take his first steps unassisted, we reach people from all over the world, every single day.
We work to take that legendary orthopaedic leadership to the next level, to make life better for those of us who have bone and joint injuries. To make life better for all of us.
We believe the Campbell Clinic Foundation develops the transformational leadership and innovation an active world needs.
We believe in moving lives.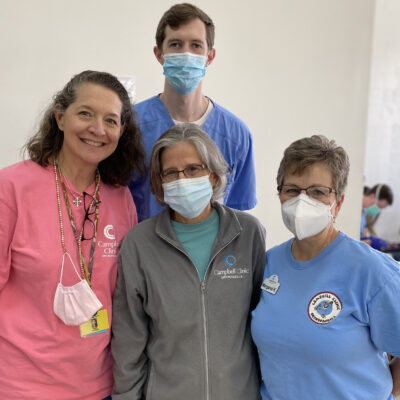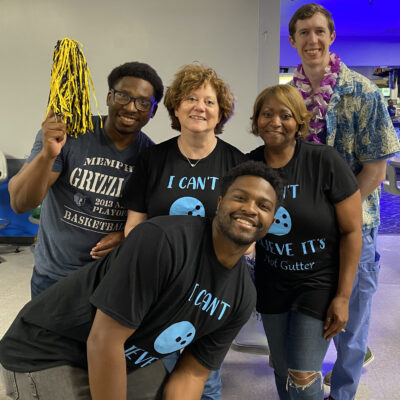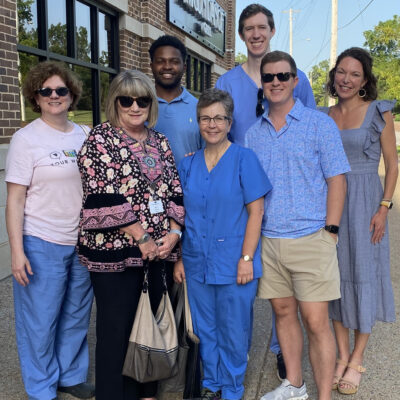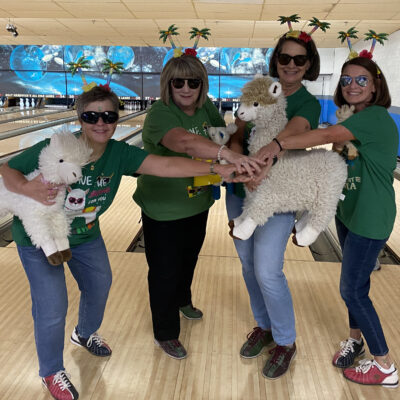 Our partners and stakeholders rely on us to anticipate needs and be flexible. We strive to be great colleagues, partners, teachers, listeners and learners.
We welcome friendly team members who take initiative, ask questions and want to be part of the exciting, inspiring world of orthopaedics. And by the way… having a sense of humor helps!
What's it like to work here? Well, no two days are the same! We uphold the highest standards of integrity, respect and quality. We support learning and growth. We foster an inclusive workplace, and we "have your back." And we know you have a life outside these walls.
Interested in joining our team?
Click the job title to see the full job description. Apply on the ADP site. We look forward to meeting you!
Foundation Office Administrator
The Foundation Administrator plays a key role in foundation operations by supporting the Executive Director and providing administrative support for a dynamic, growing operation.