Center of Excellence for Cerebral Palsy Care & Research at Le Bonheur Children's Hospital
Seeing an opportunity to better coordinate care for children with cerebral palsy and neuromuscular disorders, the Campbell Clinic Foundation opened a multi-disciplinary center for cerebral palsy care and research in 2018. Thanks to a lead gift from the Children's Foundation of Memphis, this operation now serves hundreds of Mid-South families caring for children with cerebral palsy with a "one-stop-shop" approach to care and inform treatment decisions and protocols with multi-disciplinary, comprehensive care and treatment.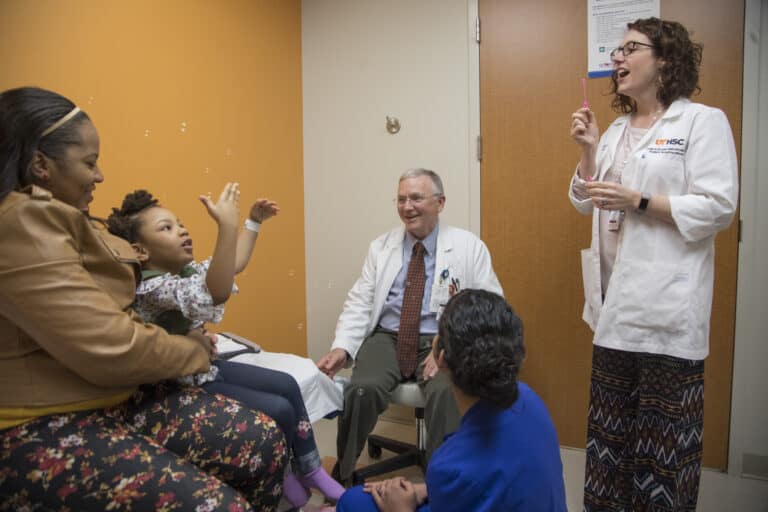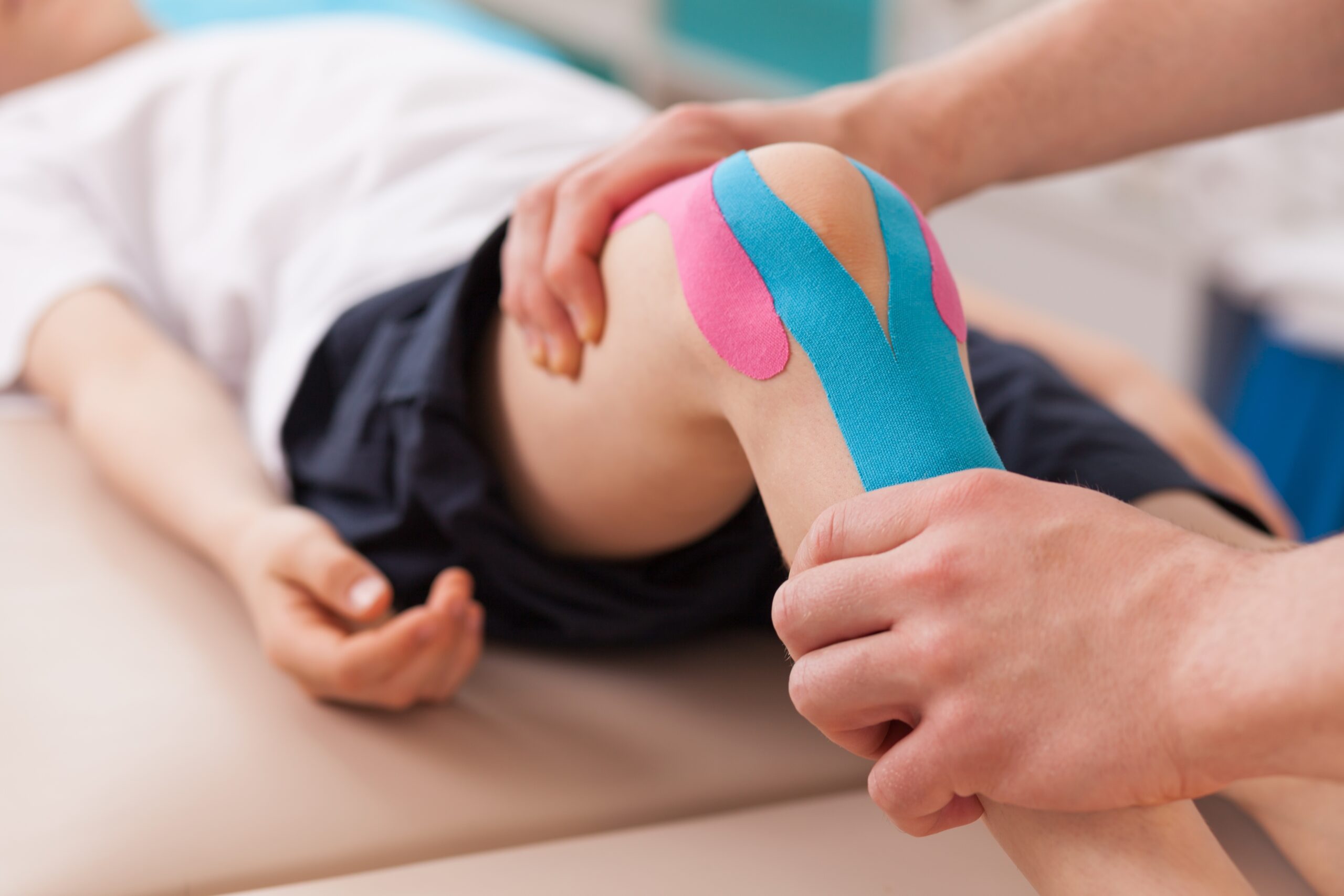 Campbell Residency International Elective
The desire to serve extends beyond our borders to annual medical mission trips, where Campbell surgeons and residents provide care and training to high need communities in developing countries. These experience change the lives of orthopaedic surgeons and the patients they serve. The Molly Shumate Scholarship Fund provides funding for travel, training and outreach to patients and healthcare organizations in countries in Latin America and Asia.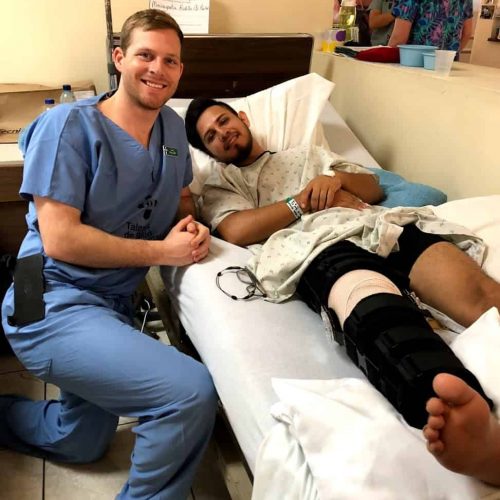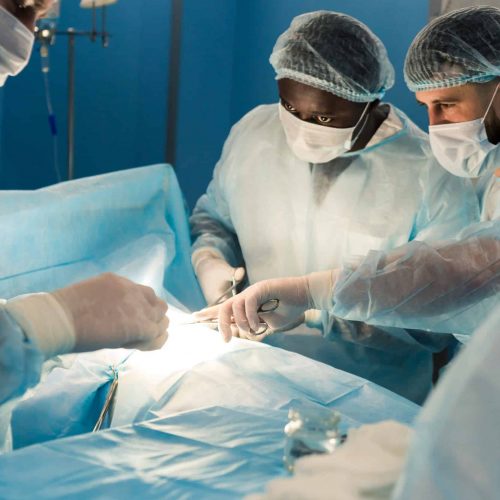 Outreach to Regional One Health
Campbell Clinic physicians' expertise and compassionate care are available to all the area's children and adults regardless of ability to pay. From trauma care at Regional One and Methodist University Hospital to pediatric orthopaedic care at Le Bonheur Children's Hospital and Baptist Memorial Health Care, patients receive excellent care across the Greater Memphis region. Funding for outreach programs is provided by the Campbell Clinic Foundation.
Each year, community clinics support uninsured and under-insured individuals who depend on charitable clinics for care. Each year, Campbell Clinic Foot & Ankle subspecialist, Dr. David Richardson, leads the Our Hearts to Your Soles outreach event at Memphis Union Mission, providing foot care, socks and shoes. In addition, throughout the year, Campbell staff and partners serve patients and community groups, offering hands-on experience, lectures and activities to address bone and joint health.