The Campbell Clinic Foundation offers some of the most highly sought-after orthopaedic surgery fellowships in the United States, providing fellows with a well-rounded foundation in repair of the musculoskeletal system. While patient care and medical knowledge are the most visible core competencies, each accredited fellowship provides comprehensive practice-based learning. Hospital and surgical experiences include daily rounds on all inpatients, postoperative checks before discharge, seeing all consults on inpatients to evaluate conditions and diagnostic data, discussing patients with attending staff physicians, serving as first assistant to primary surgeon and overseeing postoperative orders. Fellows supervise residents and participate in surgery. Scholarly experiences, local and national conferences, presentations and lecture series enhance proficiency and medical acumen. System-based practice skills are refined by the completion of administrative roles required for patient care.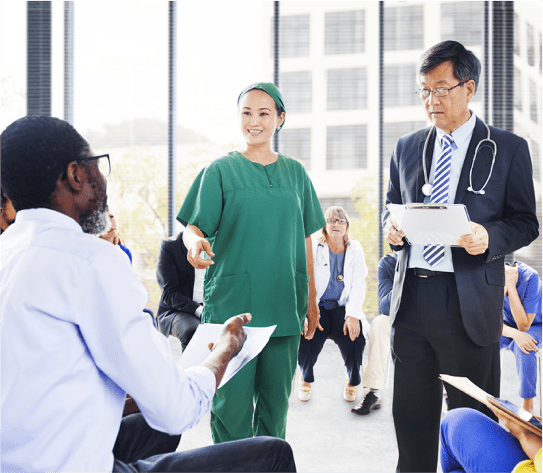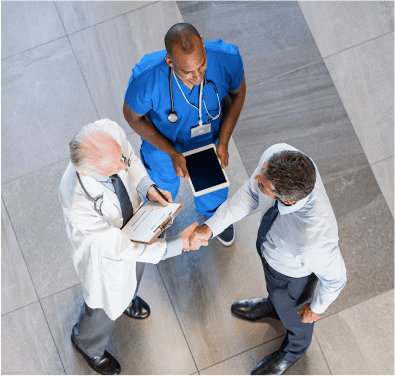 Interpersonal and communication skills and professionalism are reenforced by one-on-one interaction with faculty members, who instruct and evaluate fellows' professional behavior and ability to communicate with patients of all ages and backgrounds.

All fellows are expected to participate in at least one research project during the year that will result in presentation, publication, or both. Support from the Campbell Clinic Foundation is available for clinical and basic science research, including a full-time librarian and multiple research nurse coordinators.
Foot and Ankle Surgery Fellowship
MD, Assistant Professor, Director of Foot and Ankle Fellowship
Two fellows spend five days each week with the foot and ankle staff, gaining exposure to acute and reconstructive surgery of the foot and ankle, and advanced knowledge about clinical nonsurgical problems. There is no mandatory night call. The fellowship is focused on education (as opposed to routine clinical tasks), with ample time for reading and research. Fellows perform all procedures, including removal of pins, administration of injections, and routine foot care. Training locations include Baptist Memorial Health Care, Methodist Le Bonheur Healthcare, Regional One Health, and Campbell Clinic Surgery Centers.
MD, Assistant Professor, Hand Program Director
This fellowship focuses on hand surgery and hand conditions, with extensive exposure to surgical management of acute and reconstructive upper extremity procedures as well as education about clinical nonsurgical problems. Procedures include removal of pins, administration of injections, removal of sutures, debridement of wounds, and removal of casts. Hospital and surgical experiences span various facilities, including Baptist Memorial Health Care, Methodist Le Bonheur Healthcare, Regional One Health, and Campbell Clinic Surgery Centers.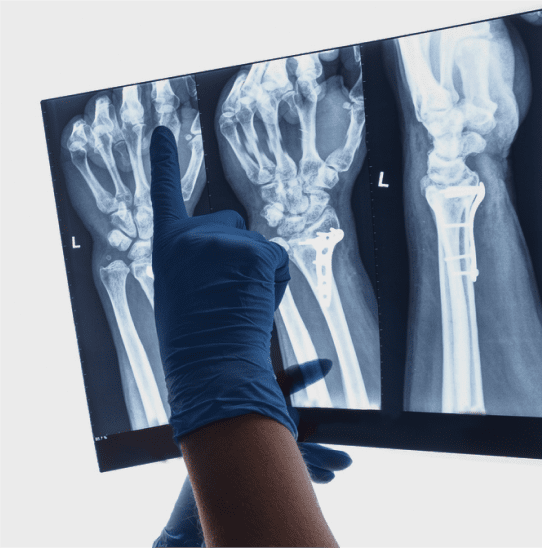 MD, Associate Professor, Director of Pediatric Orthopaedic Fellowship
This ACGME- and POSNA-accredited fellowship program combines clinical training and research, preparing surgeons for a career in both private practice and academic settings. The fellowship offers extensive exposure to trauma, scoliosis, clubfoot, hip diseases, limb deformities, tumors, hand and upper extremity conditions, sports orthopaedics, metabolic and genetic conditions, neuromuscular disorders, cerebral palsy, myelomenigocele, degenerative diseases, congenital conditions, and other conditions that affect the spine, hip, foot and ankle, and hand. Training locations include Le Bonheur Children's Hospital and Campbell Clinic Orthopaedics.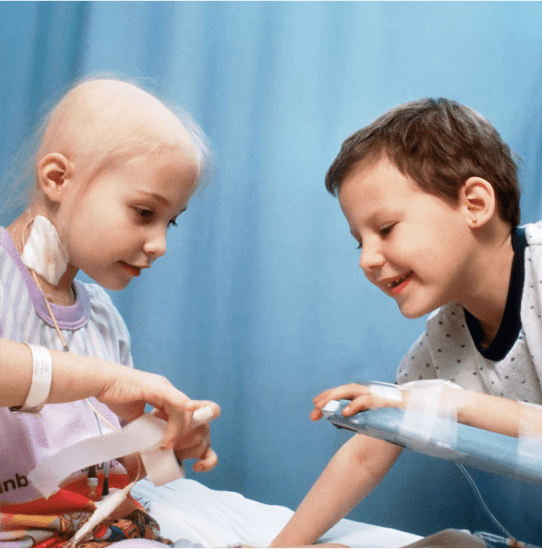 Sports, Shoulder, and Elbow Surgery Fellowship
MD, Professor, Director of Sports Medicine Fellowship
The Sports, Shoulder, and Elbow Surgery Fellowship combines six months of Sports Medicine education with six months of Shoulder and Elbow training. This hybrid program exposes each fellow to a breadth of pathology of the knee, shoulder, and elbow with focuses on shoulder arthroplasty, open shoulder surgery, and multi-ligamentous knee reconstruction. Fellows also may gain training in hip arthroscopy, hip preservation, pediatric sports medicine and are exposed to practice management and coding training. A major part of the fellowship is the opportunity to participate in clinics, team and event coverage, and pre-participation exams for the Memphis Grizzlies (NBA), Memphis Hustle (NBA's G League), Memphis 901 FC (U.S. Soccer League), Memphis Redbirds (AAA baseball) as well as collegiate teams.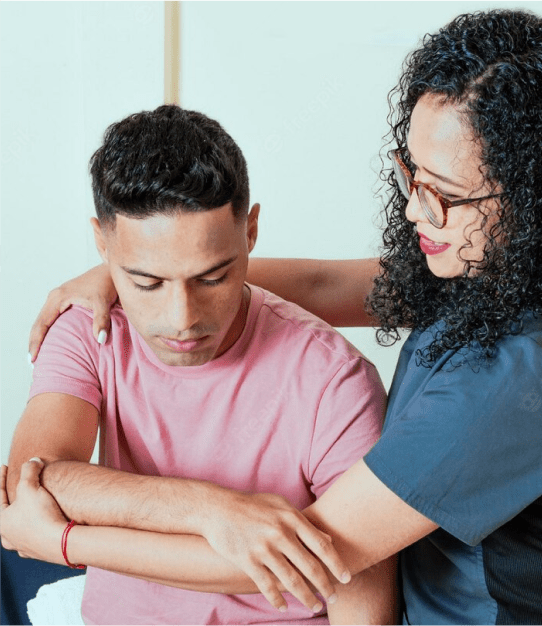 MD, Assistant Professor, Director of Trauma Fellowship
The trauma fellow receives comprehensive experience at a high-volume Level I trauma center that serves as a referral facility for Tennessee, Arkansas, Mississippi, Missouri, and Kentucky, with four orthopaedic traumatologists on staff. This program is primarily focused on the operative and nonoperative management of complex polytrauma, including pelvic, acetabular, and periarticular fractures; reconstructive fracture management, including nonunions, malunions, and deformity correction; and clinical investigation and research, which provides extensive operative exposure of complex fractures with an emphasis on pelvic and acetabular injuries. Interaction with two orthopaedic trauma teams includes daily morning report/fracture conferences, after which the fellow has first choice of operative cases in a minimum of three orthopaedic trauma rooms. The fellow has opportunities to pursue additional areas of interest, including total joint replacement for acetabular fracture, periacetabular osteotomies, and deformity correction.