The Campbell Award for Research and Innovation honors individuals with outstanding clinical and basic science investigations that contribute to the understanding, care, and prevention of bone and joint conditions and injuries. Honorees must have demonstrated achievements in research and continued innovation that have had an impact on patient outcomes, technique, and/or discovery… and we had TWO!
The second award for Research and Innovation was presented by Dr. Quin Throckmorton, Campbell Clinic, to Dr. Toney Russell for his achievements in research, design, and development of orthopaedic devices that have changed the treatment of patients with orthopaedic injuries.
Dr. Russell, residency class of 1982, is Professor Emeritus of Orthopaedic Surgery of the University of Tennessee-Campbell Clinic and a past staff member. Currently he is a shareholder and on the Board of TNacity, Inc. and PBC Biomedical Ltd.
Dr. Russell's interest and work in research and design started early in his medication education and continued throughout his career. During his time in practice at Campbell Clinic, he earned the Willis C. Campbell Aescuplapian Award for Best Teacher and earned the title of Best Doctors in America in Trauma.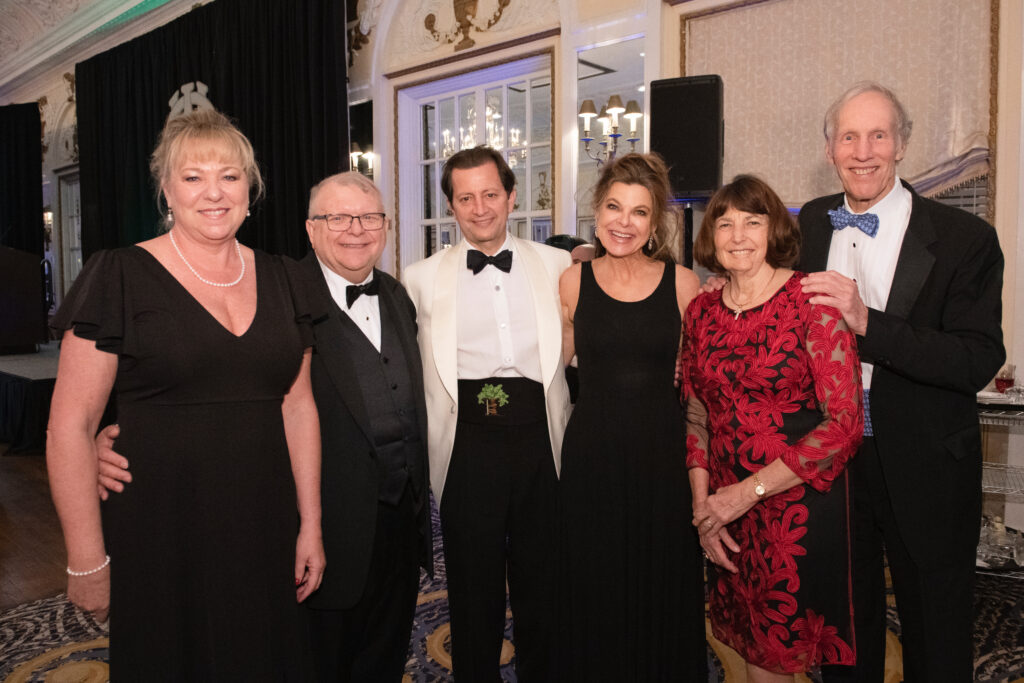 His businesses and many business affiliations over the years underscore his intense interest and involvement in the research, design, and development of orthopaedic devices that improve orthopaedic fixation and techniques. He is one of the designers of the Russell-Taylor Interlocking Nailing System, Peri-Loc Internal Fixation System, the ARC BSM Augmentation Implant, and the Russell Surgical Assistant Frame, just to name a few. Dr. Russell currently holds 25 patents, the most recent being for a bone drill guide for the hip.
Dr. Russell is widely considered a mentor by countless colleagues who have trained, worked and led alongside him, including other Campbell Award honorees! It was our pleasure to recognize Dr. Russell for his achievements in the field of research and innovation.