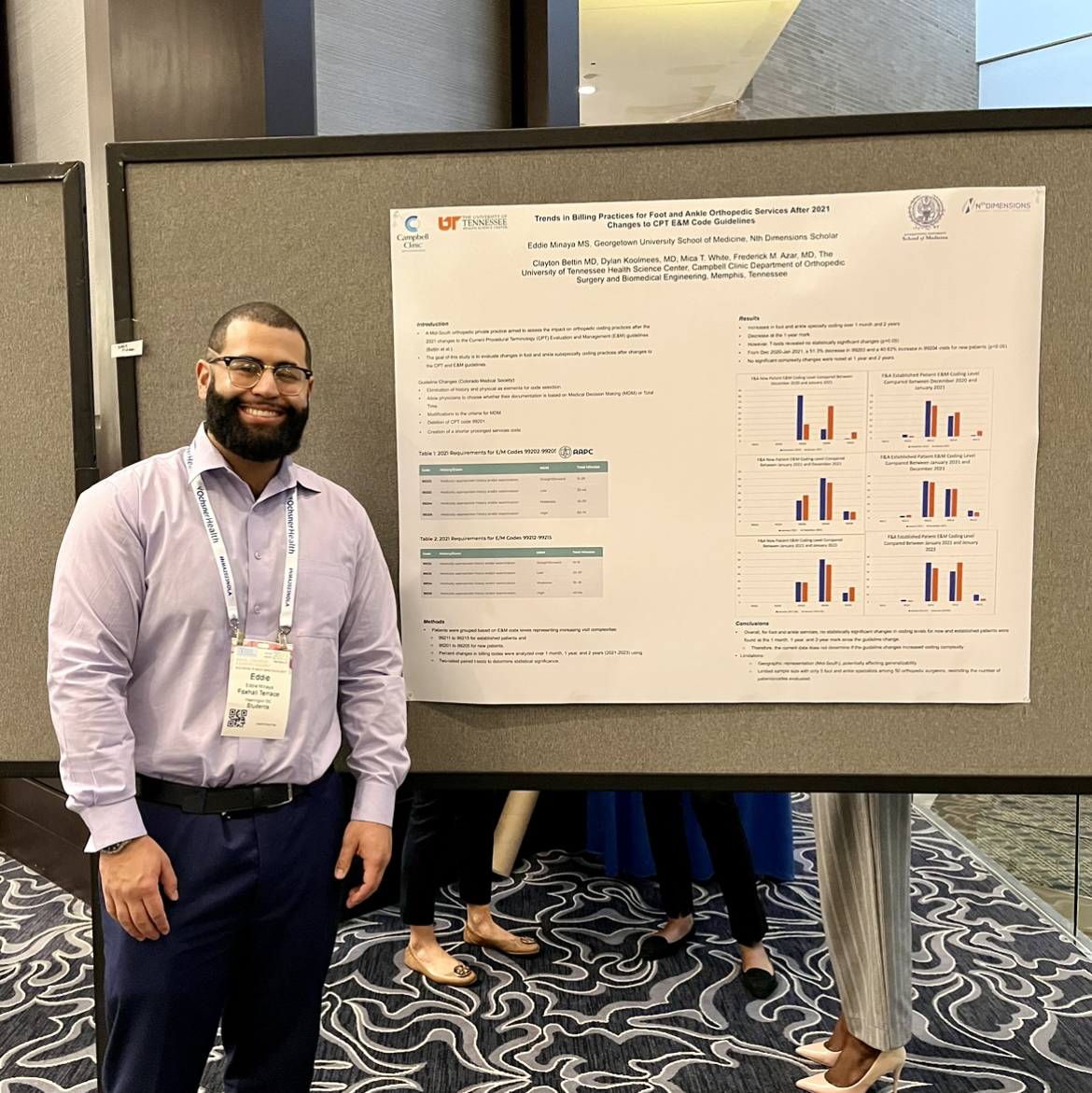 Education
Nth Dimensions' mission is to eliminate healthcare disparities in all communities by diversifying the physician workforce.
Read More »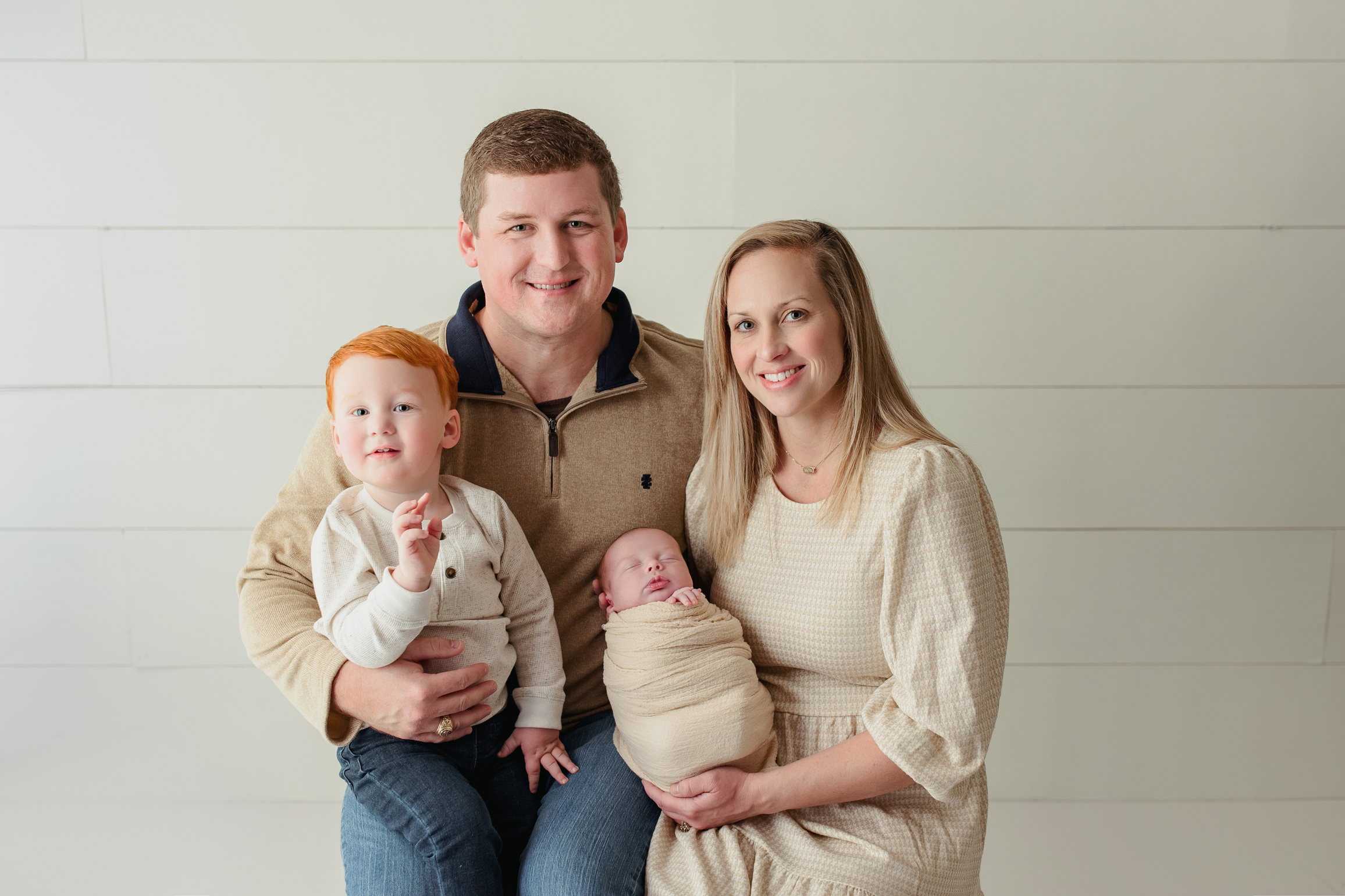 Education
April is National Foot Health Month, and we're excited to introduce one of our current Foot & Ankle Fellows, Dr. Stephanie Gardner.
Read More »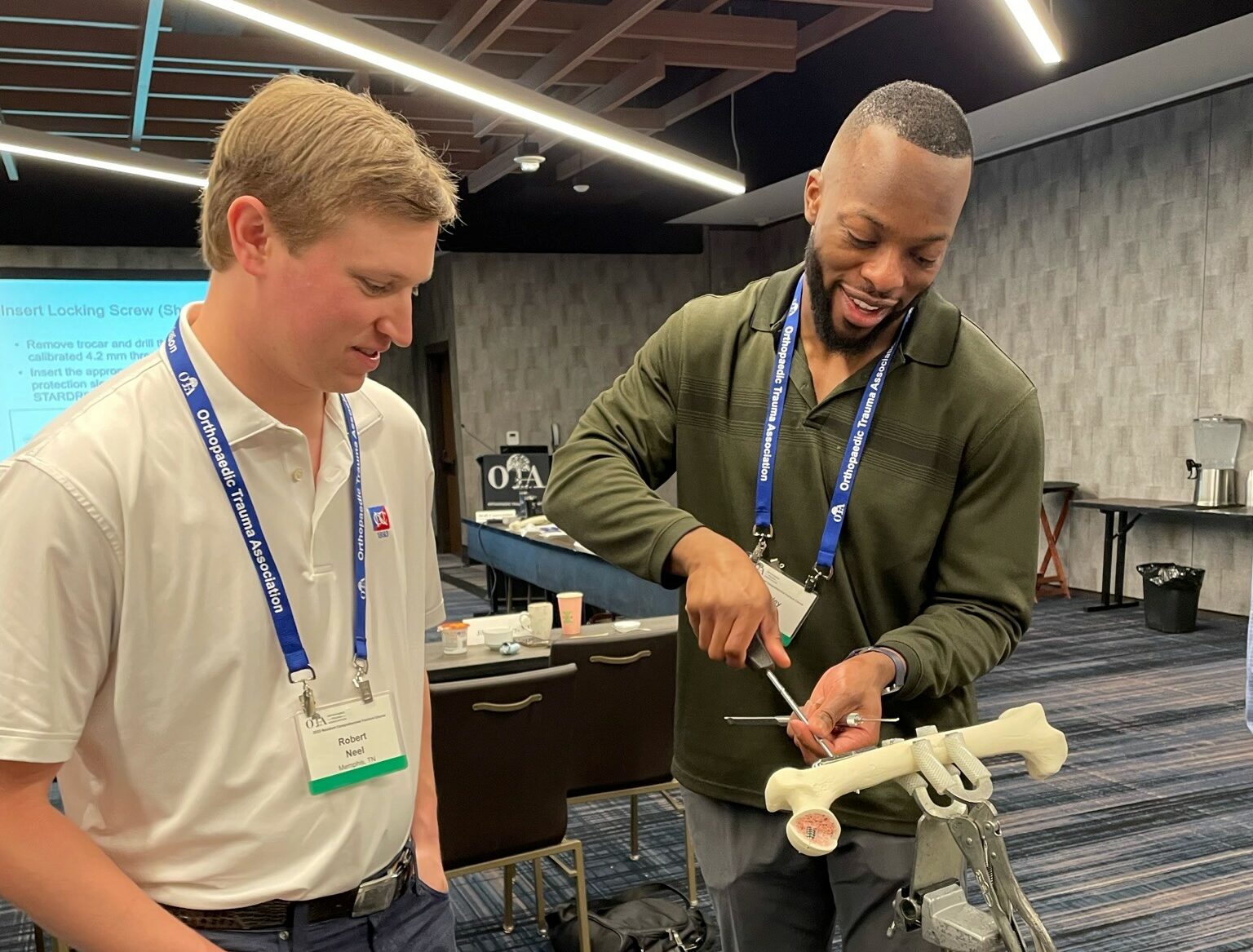 Education
We visited with two interns, or first-year residents, to familiarize you with our program: Robert Neel, MD, a Memphis native who attended medical school at the University of Tennessee Health Science Center, and Stanley Eboh, MD, a Toronto, Ontario, Canada native, who attended Texas Tech University Health Science Center.
Read More »