Campbell Celebrates is our signature fundraiser and annual community celebration. This year's theme was "Boots & Buckles." Attendees showed up in their finest Western-inspired outfits and enjoyed cowboy cocktails, food, and music!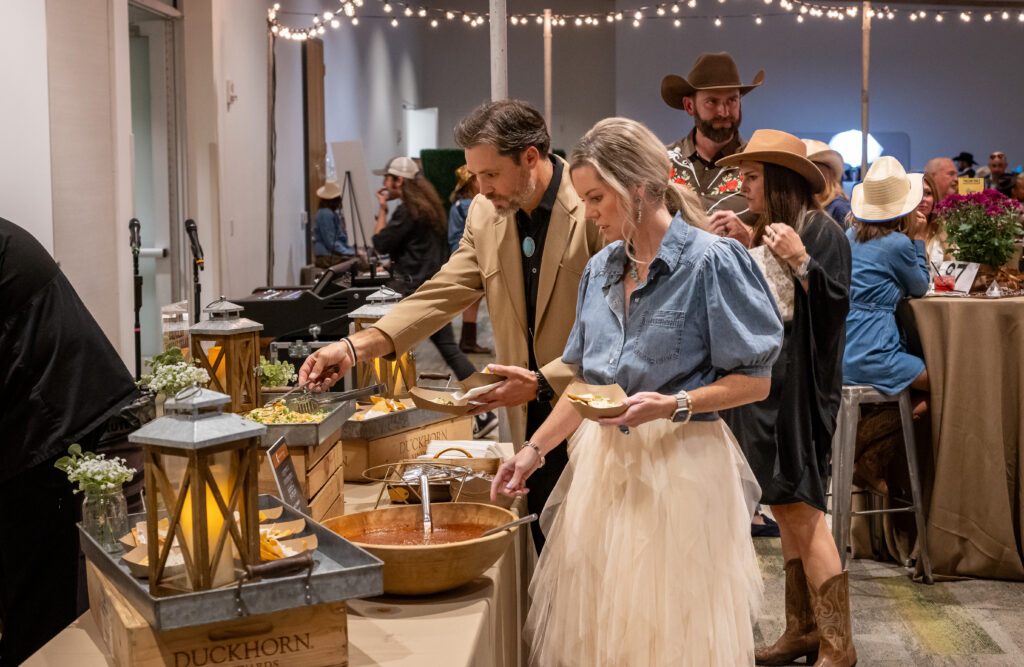 Donations and event proceeds benefit the Campbell Foundation-led Center of Excellence for Cerebral Palsy Care & Research at Le Bonheur Children's Hospital, which offers comprehensive care and family support to hundreds of Mid-South patients with cerebral palsy; international medical mission trips; and local medical outreach programs that facilitate patients' access to orthopaedic care.
Campbell Celebrates was presented by Gentleman Orthopedic Solutions and MidSouth Imaging & Therepeutics. East Memphis Anesthesia Services is a platinum sponsor. Gold sponsors include Campbell Clinic; CBIZ MHM, LLC; Cigna Healthcare; Davis Stokes Collaborative Architects; Diversified Trust; Methodist Le Bonheur Healthcare; Regional One Health; and Rendina Healthcare & Real Estate. APG Office Furnishings; Baptist Memorial Hospital – Collierville; Bass, Berry & Sims, PLC; Belz Construction; First Horizon; Gephart Electric; Linkous Construction; Lipscomb and Pitts Insurance; Novatech, Inc.; SVMIC; and Truist Bank are silver sponsors.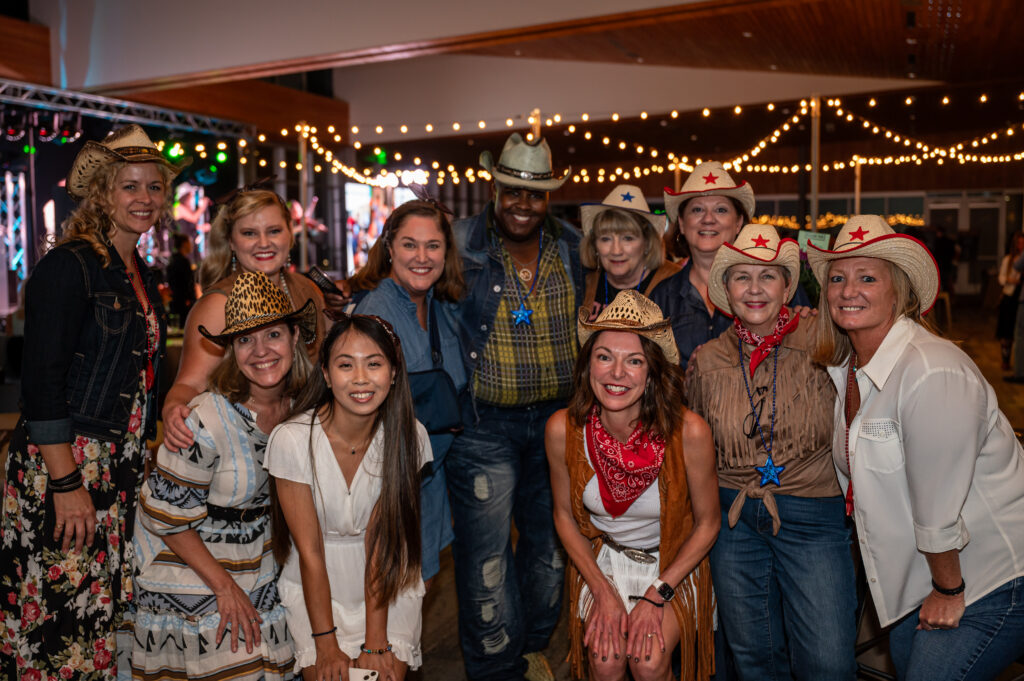 "Through our support of the Campbell Clinic Foundation, we are able to support patients, both close to home and around the world, who benefit from the care, compassion, and expertise of Campbell family," says Brian Barbeito, CEO of Mid-South Imaging & Therapeutics and Campbell Celebrates Presenting Partner.
"How blessed are we Mid-Southerners to have Campbell Clinic Foundation right here in our backyard?" asked Jean-Paul Gentleman, CEO, Gentleman Orthopedic Solutions and Campbell Celebrates Presenting Partner. "With their numerous educational and outreach programs, along with their prolific, relevant research projects, this organization is front and center with their goal of getting people moving. Arthrex and Gentleman Orthopedics are proud partners of the Campbell Clinic Foundation."
The Campbell Clinic Foundation moves lives through medical education, orthopaedic research, and community outreach. In 2024, the Campbell Clinic and Campbell Clinic Foundation will celebrate 100 years of training orthopaedic surgeons with the centennial of the Campbell Clinic Orthopaedic Surgery residency, administered by the Foundation.
The host committee included: Dr. and Mrs. Fred Azar; Dr. and Mrs. James Beaty; Peg and Tom Branyan; Dr. and Mrs. David LaVelle; Dr. John Lochemes; Kelly and Mark Luttrell; Dr. and Mrs. William Mihalko; Mr. and Mrs. Frank Navarra; Selden and David Popwell; Drs. Julie and David Richardson; Dr. and Mrs. Jeffrey Sawyer; Mr. and Mrs. Gary Stavrum; Dr. Norfleet Thompson; Drs. Alyssa and Thomas Throckmorton; Drs. Susan and William Warner, Jr.; Barbara and Lewis Williamson; and Mr. and Mrs. Gary Wunderlich.