This year, during the 25th Campbell Club Triennial Weekend, the Campbell Clinic, Campbell Clinic Foundation and the Willis C. Campbell presented the inaugural Campbell Awards!
The Campbell Awards honor and celebrate the extraordinary achievements, leadership, and excellence displayed by Campbell Clinic alumni. Five awards were presented to recognize individuals' leadership, service, and contributions to the field of orthopaedics.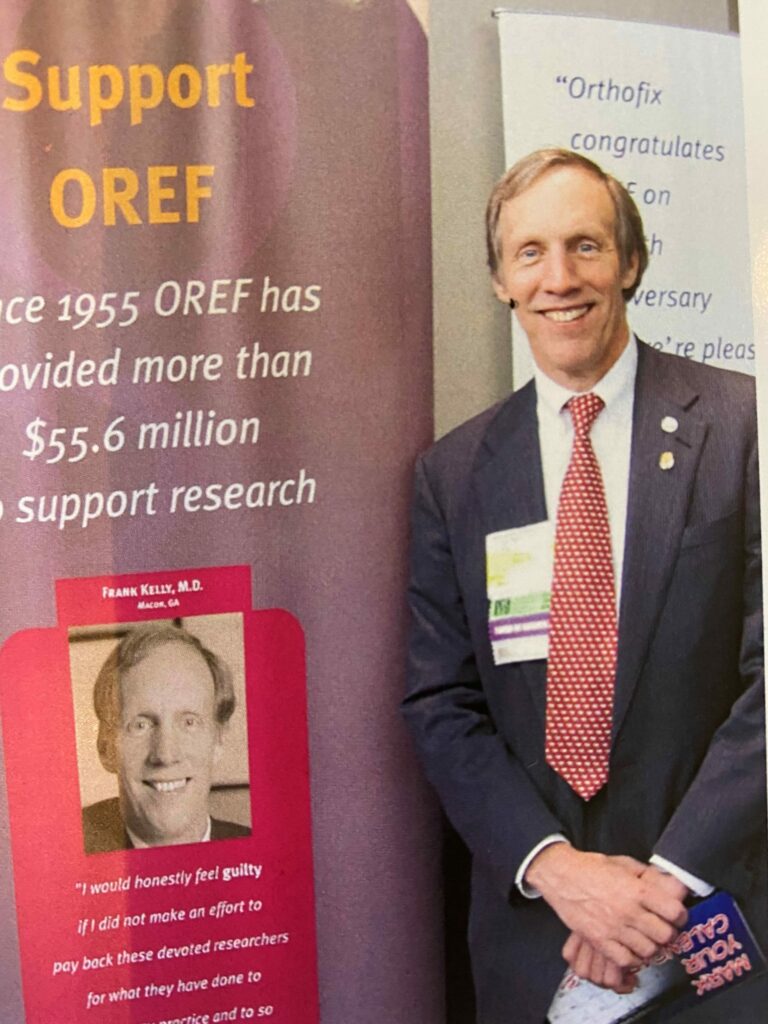 Any orthopaedic surgeon who has completed a UT-Campbell Clinic residency or fellowship could have been nominated for one or more of the following awards. A committee composed of alumni volunteers and Campbell Clinic staff selected the recipients.
Lifetime Achievement: Frank Kelly, MD
The Lifetime Achievement Award was presented by Dr. Terry Canale at the Saturday night Triennial Gala. The recipient, Dr. Frank Kelly, a graduate of UTHSC – Campbell Clinic Orthopaedic Residency Program in 1978, was nominated as the alumnus who distinguished himself in all areas of orthopaedic surgery, including patient care, research, teaching, publications, service and advocacy, and community outreach.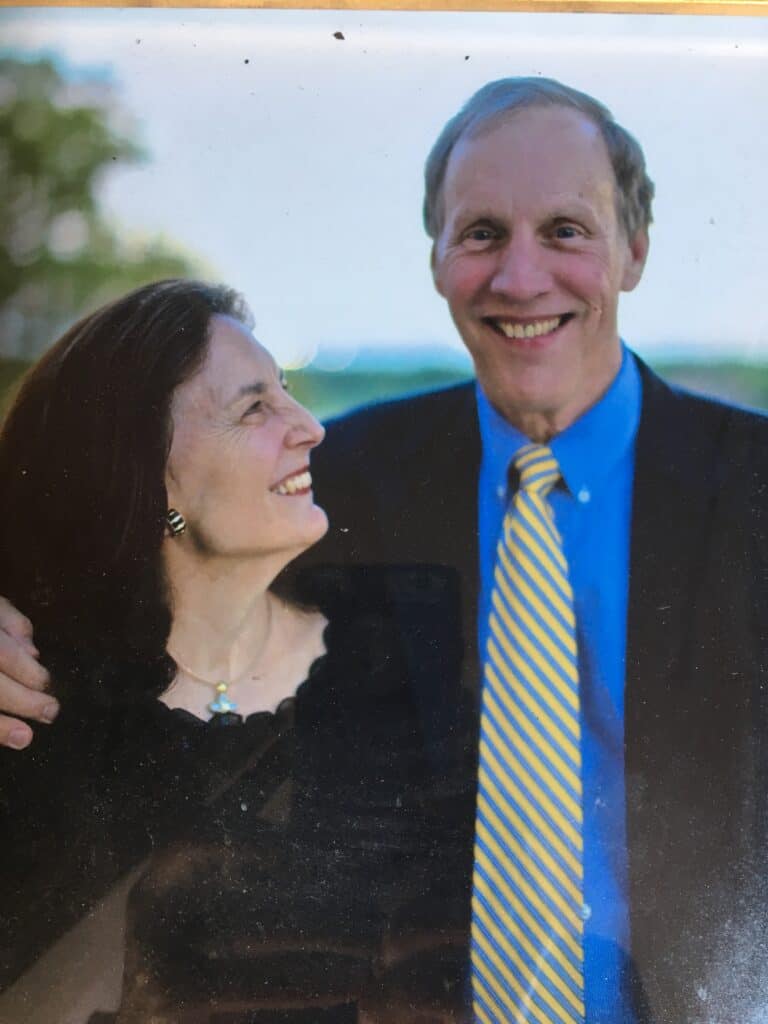 Dr. Kelly was in private practice for over 30 years in Macon, Georgia, serving as Clinical Professor and Chairman of the Division of Orthopaedic Surgery of Mercer University. Until his retirement in 2014, he was the team physician of Mercer University, Stratford Academy in Macon, and the Braves Class A Professional Baseball team.
Over his many years in practice, he served on innumerable committees and boards of professional organizations, including the AAOS, the OREF, and the AOA, and he is the past president of the Georgia Orthopaedic Society and Bibb County Medical Society. He is an active member of numerous civic organizations in Georgia including the Community Care Clinic of Highlands, NC, and the Georgia Industrial Home Orphanage and Stratford Academy.
In 2012, Dr. Kelly received the Hugh McLeod Award of Excellence of the Arthritis Foundation and was voted Physician of the Year from the Bibb County Medical Society. Throughout his career, he has demonstrated unwavering integrity, character, and commitment to the field of orthopaedic surgery.
We were honored to present the Lifetime Achievement Award to our good friend and colleague, Dr. Frank Kelly.