In order to secure more and better data and "power" a study, the Campbell Clinic Foundation often partners with other orthopaedic practices and academic centers. Several years ago, Dr. James Guyton asked, "Is one type of implant used in hip replacement surgery more likely to result in a periprosthetic fracture over time?" A periprosthetic femur fracture is a break that occurs near or around the implant. Sometimes the fracture occurs as the result of a fall, but it may also occur without a traumatic event. It was important to study this, particularly when some patients, due to age or chronic illness, may be more prone to fracture.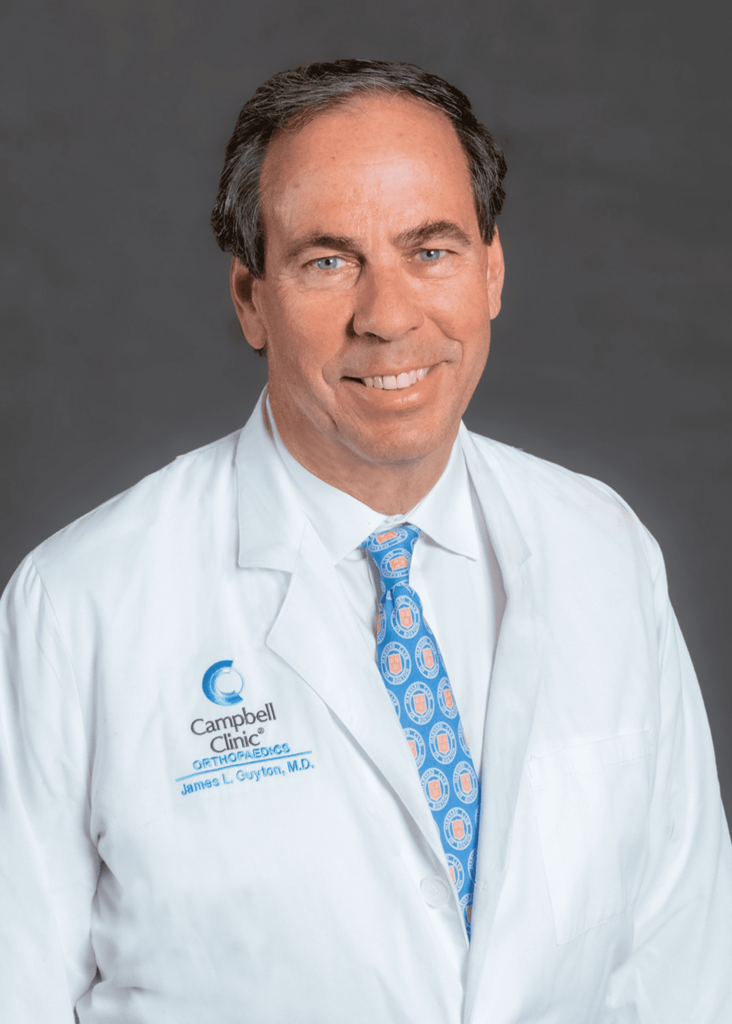 Dr. Guyton engaged resident Dr. Tyler Calkins to collect evidence. What resulted was a review of more than 3,400 patients from Campbell Clinic and Des Moines Orthopedics Specialists that had primary total hip replacements with 4 different common femoral stem implant types from 7 surgeons' practices. We reviewed the rates of fracture around the femoral stems following surgery. We found that one particular stem (compaction broach dual taper stem with a collar) had lower rates of fracture around the stem that required surgery to fix than any other stem type. Thanks to this deep analysis of data, the study recommended teams consider this implant for patients thought to be high risk for fracture (older patients with osteoporosis).
Partnerships like this ensure better orthopaedic research, but more importantly, they result in better patient care and outcomes.